I have been apprenticing for 2 months and today I started tattooing after 2 years since the last time I tried this...!
My friend Lizzie wanted a Sagittarius embodying the cross and a semi colon heart...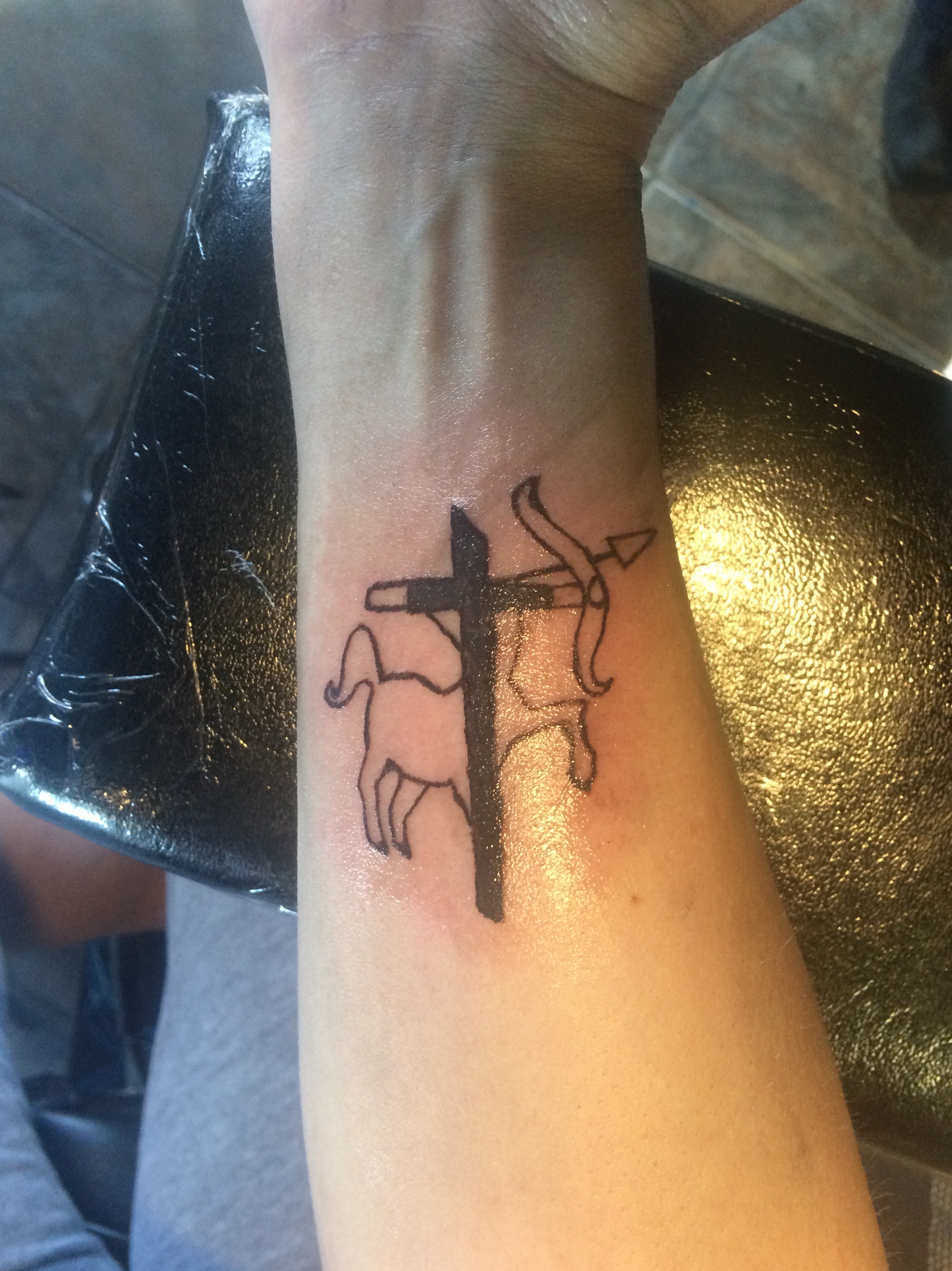 I did both in 2 hours - which is pretty good.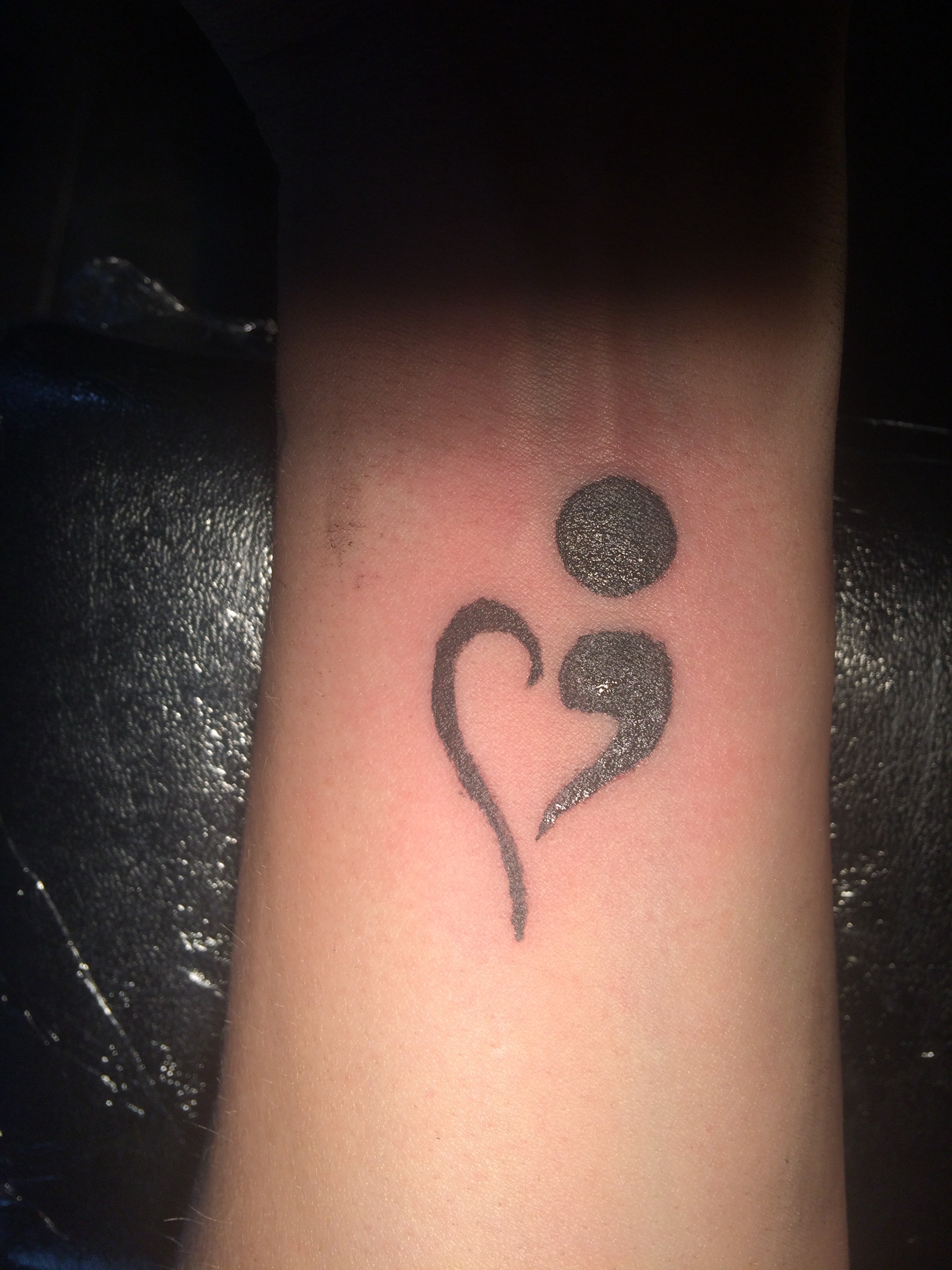 She explained to me that the semi-colon is for people who attempted suicide. I did not know this. Interesting idea! I like it!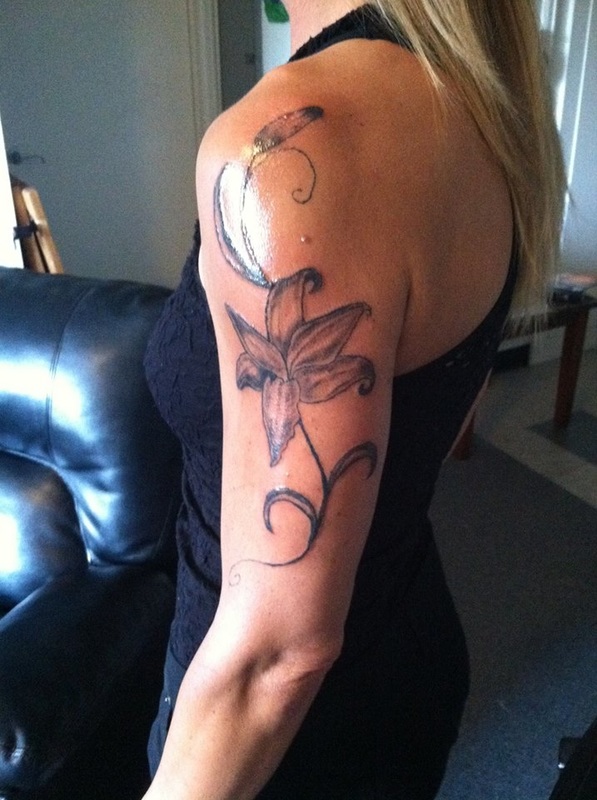 I did this one in 2016...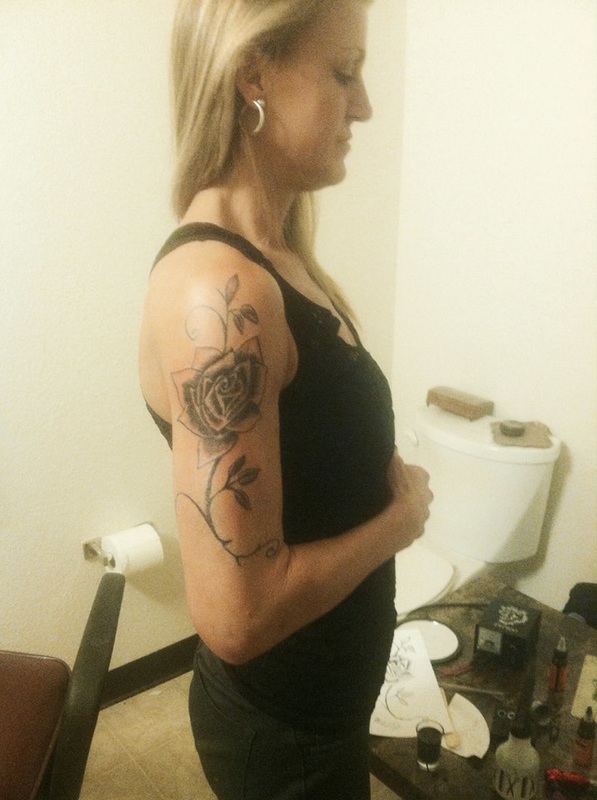 and this one also.
I felt so good and right doing them. Lizzie wants a full sleeve and more - she's 42 so her skin is still pretty supple.
I know I can make a living doing this and so I won't have to depend on anyone to support me!!!
Therefore I can let my BFF off the hook and I can just be his equal instead of secretly trying to keep him doing what I want so he will take take care of me... no way!!
It has been impossible for me to just "get a job". God wants me to tattoo and sell my art from that. Not just be an artist because then I will be holed up in my apartment - He wants me out in the world interacting with other people and then also selling my work too, as a result of creating relationships with people through Tattooing, I think.
u